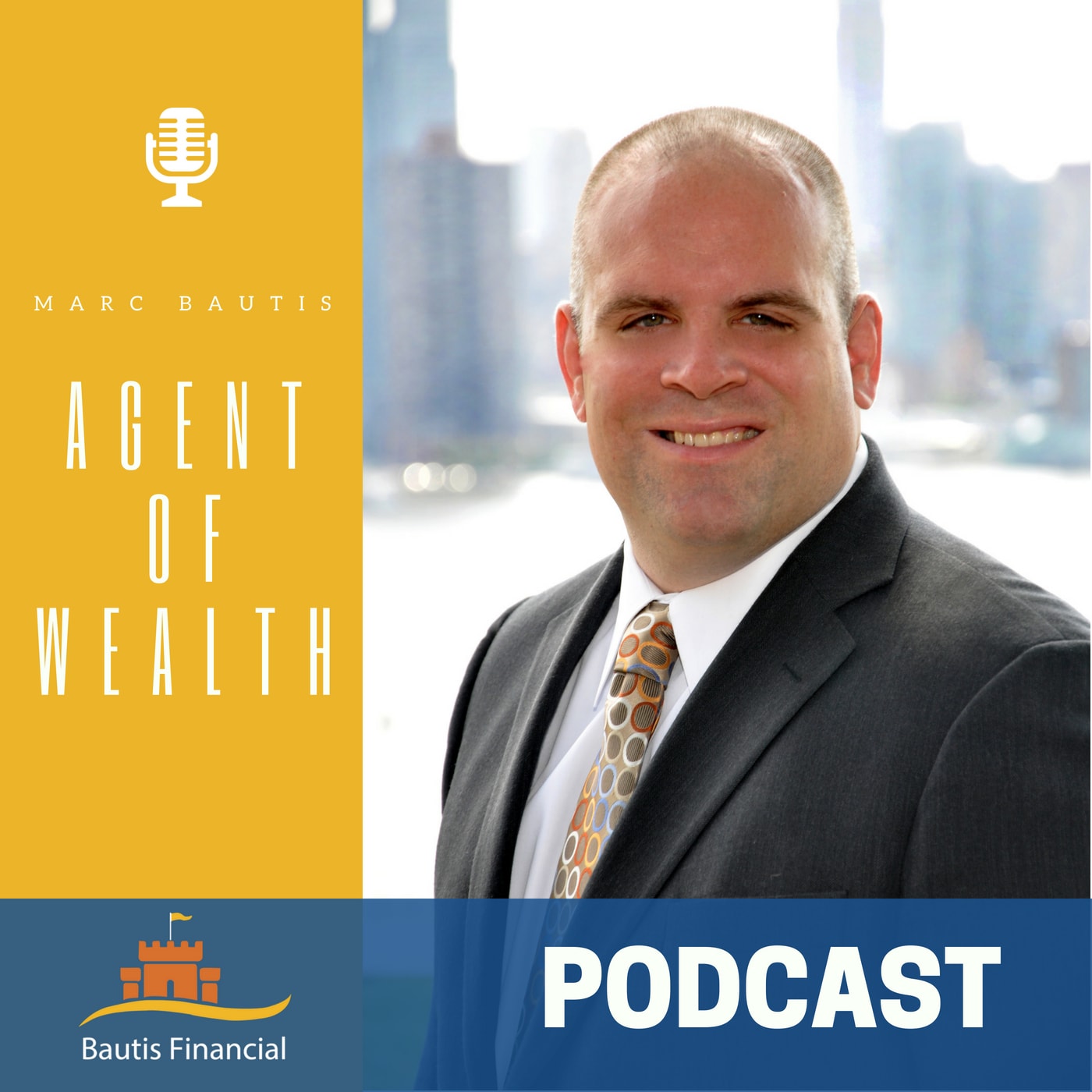 There are unforeseen risks that could knock your retirement plan off course.
In today's episode, Marc Bautis will help you better prepare for retirement by walking you through six potential risks. Explaining each risk in a way that is easy to understand.  
Join Marc now for an enlightening episode about six areas to take into consideration while planning for your retirement.